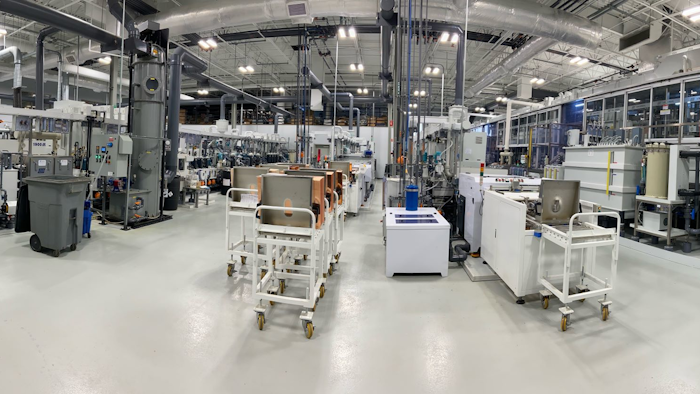 North Syracuse, NY – ICM Controls, a manufacturer of electronic controls, has been classified as an essential service provider by New York state and granted exemption status.
The company is not subject to the "required 100% workforce reduction [mandate]" pursuant to the Governor's revised Executive Order 202.6.
The move allows the company of more than 250 employees to remain operational in full support of other essential service providers standing on the front lines in the battle against COVID-19.
"We manufacture essential products and controls for multiple companies that are providing other essential medical and telecom equipment being used to combat the spread of COVID-19," said Andy Kadah, president of ICM Controls.
Kadah praised the state for realizing the importance of keeping ICM open for business.
"There are a lot of companies that source overseas that are unable to get circuit boards and other key products or components right now, or the lead times have been extended by months, which will force their doors to close," said Kadah. We want everyone to know that our doors are open. If we can help them, we will. Supporting other essential providers whose efforts are required to keep the fight against this pandemic is our top priority."
If a contractor or facility manager is unable to source a product through ICM's regular distribution network, they should contact the company directly.
"The last thing we can afford is to have the HVAC related control system at a hospital or mobile treatment center break down and require a part that can't be sourced because everything is closed," said Kadah. "It is essential that we all join together to keep this economy and this country afloat. Supporting those that respond to this pandemic is critical. They need to tools to fight on the front lines of this war on the virus."