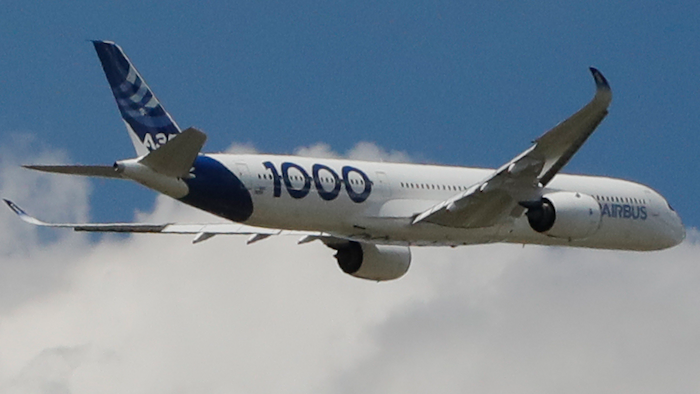 Yesterday, Airbus confirmed that an employee at its Madrid (Getafe) site in Spain has tested positive for COVID-19. The worker is receiving medical attention.
As a precautionary measure, all co-workers who have been in direct contact with this employee have been asked to self-quarantine by staying at home for the next 14 days. 
Airbus is closely monitoring the evolution of COVID-19 across the globe and is assessing the situation, the impact on employees, customers, suppliers and the business.
The company is following WHO and local health authority guidance. In addition Airbus has updated its workplace safety and travel recommendations to employees, customers and to visitors.