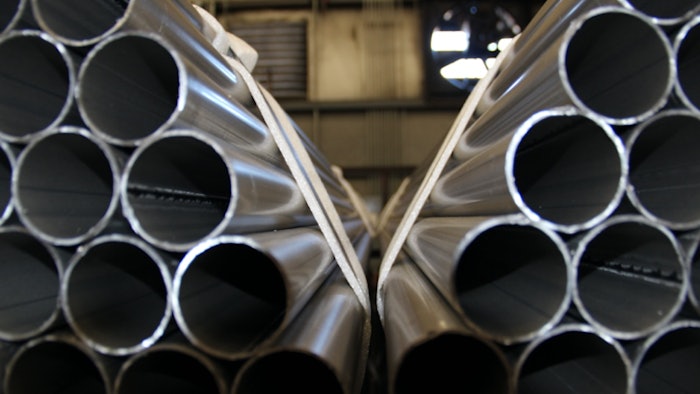 Hannibal Industries today announced that over the last year, the company has seen a 50 percent increase in sales staff and has added a dozen new sizes to its carbon tube division. These increases, which will continue to expand in 2020, are a result of Hannibal's strong legacy in the tube industry as well as its own aggressive strategy to reinvigorate the tubular side of the business and to gain market share and improve service and customer satisfaction.
"Hannibal Industries has been a leading provider of carbon steel tubing to a variety of industries for more than 30 years, and 2019 gave us an opportunity to make fresh investments in our staff as well as our product line that are available now to customers across the U.S.," said Reed Reynolds, COO at Hannibal Industries. "In 2020, we are focused on providing even more value to our existing customers as well as new customers that have need of readily available tubing in a broad variety of sizes and shapes for just about any application."
Hannibal Industries is forecasted to expand its line with several new sizes in 2020.