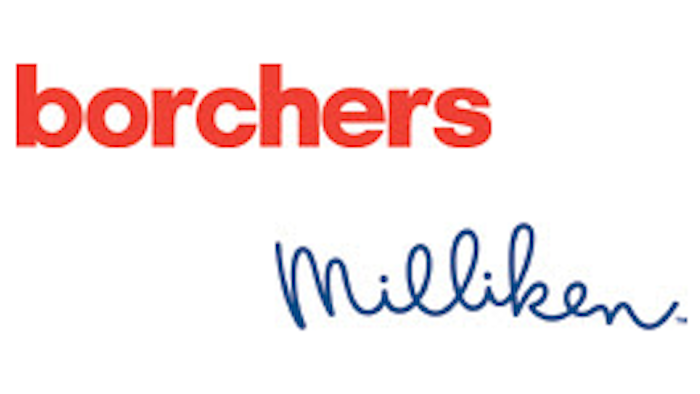 SPARTANBURG, S.C. — Milliken & Company, a materials science company, has acquired specialty chemicals company Borchers, which is known for high-performance coating additives and specialty catalyst solutions.  
Based in Westlake, Ohio, Borchers carries a portfolio of additives for the coatings, inks and adhesives markets with a comprehensive range of cobalt-free driers, dispersants, rheology modifiers, wetting agents, polymerization catalysts and adhesion promoters. 
As Borchers integrates into Milliken, daily operations will continue without interruption, including relationships with existing suppliers and customers. 
The transaction officially closed on Tuesday, January 28, 2020.