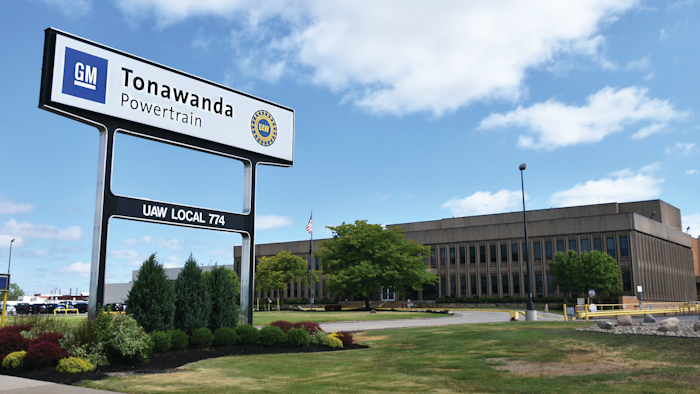 GM Photo
Tonawanda, NY — General Motors plans to upgrade the production systems at its Tonawanda Engine Plant to the tune of $6.7 million.
According to the company, $4.4 million is earmarked for capital investment and $2.3 million will help improve efficiencies in producing the 5.3L V8 engine used in full size trucks.
This news follows an announcement of more than 30 employees that were moved from temporary to full-time employment earlier this month.
Earlier this month, Wards Automotive News announced that GM's 2020 Corvette LT2 engine – made at the Tonawanda Engine Plant - was named one of the Top 10 Engines and Propulsion Systems. This is the second year in a row that a Tonawanda-made engine earned this distinction. Earlier this week, the Corvette was named The North American Car of the Year.