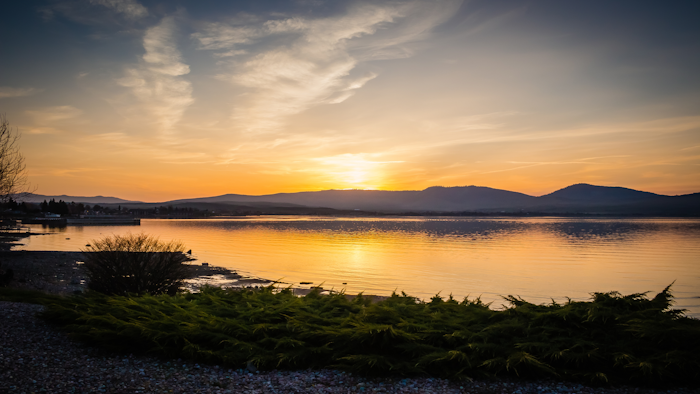 KALISPELL, MONT. (AP) — A three-year fight over a proposed water bottling plant near Kalispell continues on several fronts.
M ost recently, a state judge ruled a June 2018 ballot initiative that sought to block the plant by expanding an agricultural zoning district to include the plant site was legal. 
Separately, owners of Montana Artesian Water Co. are appealing to the Montana Supreme Court a district court judge's decision to void a state permit that would have allowed the plant to use as much water per year as could fill 350 Olympic-sized swimming pools. 
Montana Artesian spokesman Darryl James says the company is operating under an exemption that allows the annual use of enough water to fill five competition pools. 
Opponents question the conclusion by the Department of Natural Resources and Conservation determination that the plant would have no adverse effect on nearby water rights.