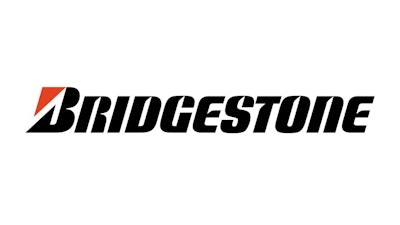 WILSON, N.C. (AP) — A black worker at a North Carolina tire plant says in a lawsuit that her white managers colluded to prevent her promotion and harassed her for filing complaints against them.
WNCN in Raleigh reports Laverne McIver's lawsuit, filed Feb. 14, says her supervisors at the Bridgestone plant in Wilson harassed her based on her race and kept her from moving up. She said harassment included the supervisors fabricating complaints about her just before a job posting that would be a promotion for her.
McIver seeks $500,000 in damages and attorney's fees.
Bridgestone Americas said in a statement that while it can't comment on the lawsuit, it is working to confirm the facts of the case. The statement also said Bridgestone doesn't tolerate any acts of discrimination or retaliation.