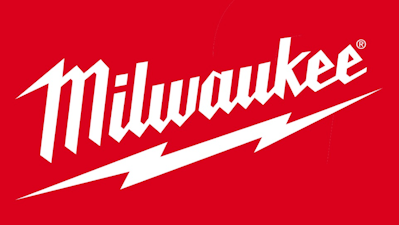 GREENWOOD, MISS. (AP) — Officials say a Milwaukee Tool plant in Mississippi has offered to hire workers from another company's plant that's closing across the street.
The Greenwood Commonwealth reports Milwaukee Tool's plant in Greenwood offered jobs Friday to 54 workers from Hardware Distribution Warehouses Inc.
Milwaukee Tool Plant Manager Jack Bilotta says the hope is those qualified can fit into the organization. He says the plant's more than 850 employees repair electric drills and saws as well as other tools and parts.
Hardware Distribution Plant Manager Mary Ann Stinson says some of her employees worked at Milwaukee Tool, and she asked Bilotta to consider them for reasons including that her company has worked with them to improve their performance.
Greenwood-Leflore-Carroll Economic Development Foundation Executive Director Angela Curry says it's something positive emerging from a negative situation.