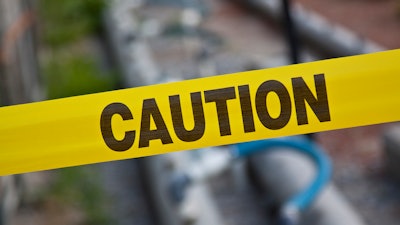 PHILADELPHIA (AP) — Police say a man was electrocuted while trying to steal copper wiring from an abandoned power plant in Philadelphia.
A jogger reported finding the man's body at the Richmond Generation Station in the city's Port Richmond section around 9:30 a.m. Sunday.
The man's name has not been released.
Police tell KYW-TV two other men are in custody for stealing copper in the area.
It is unclear if the men were working together.
According to Philly.com, the power plant has been closed since 1984. The site also houses an Amtrak substation.