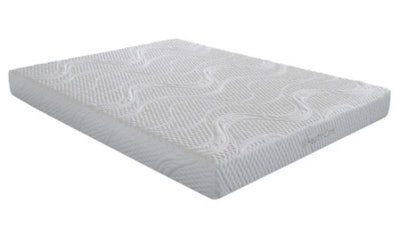 Heathlcare U.S.
COLUMBIA, S.C. (AP) — A Chinese company that makes memory foam mattresses plans to open a facility in South Carolina that will employ up to 250 people.
Gov. Henry McMaster and the state commerce department said Monday that Healthcare U.S. will put the plant in Fairfield County, which was rocked by the abandonment of two proposed nuclear reactors last year.
State officials say the company will spend $45 million to open the plant in Winnsboro next year. The state is contributing $300,000 to construction costs.
About 6,000 people were working on the expansion of the V.C. Summer Nuclear Station near Jenkinsville when the project was abandoned by South Carolina Electric & Gas and the state-owned utility Santee Cooper.
A mill and a Walmart in Fairfield County have also closed recently.