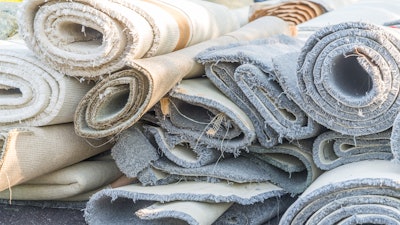 ROCKPORT, Maine (AP) — Maine environmental officials have selected a company to remove 27,000 tons of carpet-like material from an abandoned rifle range in Rockport.
The Bangor Daily News reports the Maine Department of Environmental Protection chose Farley Inc.'s proposal. DEP Director of Innovation and Assistance Bill Longfellow says the company will transport the materials to the Dragon Cement plant in Thomaston, where it will be burned for fuel.
The Dragon Cement plant needs special permits before moving forward with the project. Officials say there are two kinds of plastic fibers in the material that prevented them from being recycled.
Steamship Navigation, the former owner of the rifle range, ordered the material in 1998 in order to make berms at the facility. The berms were never made and the property was abandoned.