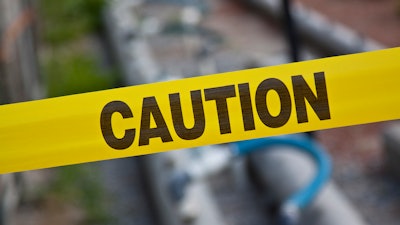 EDEN, N.C. (AP) — Authorities have identified a man who was killed in an industrial accident in North Carolina.
The Rockingham County Sheriff's Office said 44-year-old William A. Villatoro of Bayshore, New York, was part of a team contracted to remove metal from the vacant MillerCoors plant in Eden. A news release from the sheriff's office said Villatoro was using a cutting saw Monday when it kicked back and hit him in his upper body.
Authorities said Villatoro was pronounced dead at the scene. The sheriff's office said foul play isn't suspected.
Investigators with the N.C. Department of Labor's Occupational Safety and Health Division are looking into the cause of the accident and whether a violation of health or safety standards occurred.