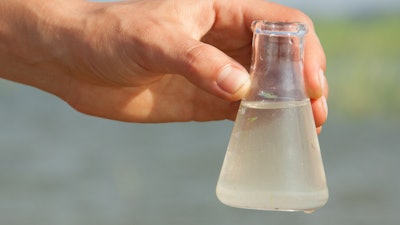 COLUMBIA, S.C. (AP) — Federal regulators say tests shows uranium levels exceeding safe drinking water standards have been found at two locations at a nuclear fuel plant that has leaked in South Carolina.
The State newspaper reported the Nuclear Regulatory Commission and plant operator Westinghouse told a community meeting Thursday night in Columbia that the pollution came from leaks in 2008 and 2011 from a contaminated wastewater line.
The NRC said the uranium-contaminated water is in the middle of the huge fuel plant south of Columbia and has not reached the property boundary.
The NRC's Tom Vukovinsky said that Westinghouse thinks the leaks "are fairly shallow.
Westinghouse is working on a plan to clean the pollution and prevent the spread of the uranium-tainted groundwater.
The plant makes fuel rods for commercial nuclear reactors.