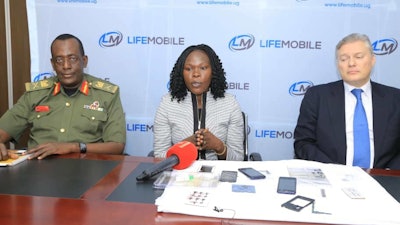 edge.ug, @ug_edge
According to a report from Reuters, CTI Africa, a U.S. company, will invest $10 million to build a plant in Uganda.
The company will use the facility to manufacture phone components and assemble low-end smart mobile phones.
CTI says the move will help bring digital technology to rural parts of Africa.
The company plans to manufacture millions of phones to help serve the expanding market, which currently has 20 million mobile phone subscribers.