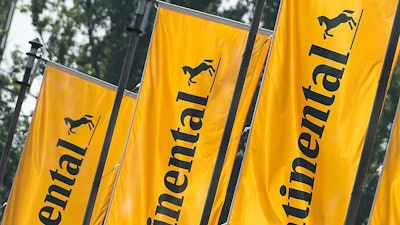 Continental
RICHMOND, Va. (AP) — A Virginia factory that makes film and artificial leather products is planning an expansion that will create 61 jobs.
Gov. Ralph Northam said last week that Continental plans to spend $10.3 million to expand its production facility in Winchester. The governor said Virginia beat out Mexico for the project.
Northam approved a $188,000 grant and the company will be eligible for other state incentives.