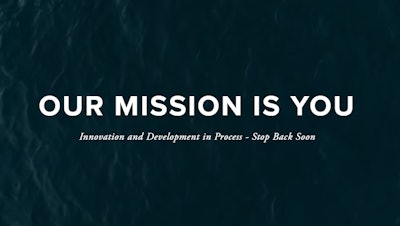 LARCHWOOD, Iowa (AP) — A former employee has bought out the owners of an animal vaccine plant in northwest Iowa.
The Sioux Falls (South Dakota) Argus Leader reports that Eric Schuler completed the deal in mid-August for Elanco's operations in Larchwood, where he once was head of engineering. Financial information has not been released.
He's formed Vos BioTech and intends to retain as many of the plant's employees as possible. When Elanco announced in September last year that it planned to close the Larchwood plant and move its work to Fort Dodge, the plant had more than 130 employees.
Schuler says Elanco will run the Larchwood operations until the end of 2019, giving Vos BioTech time to sets its path and products.