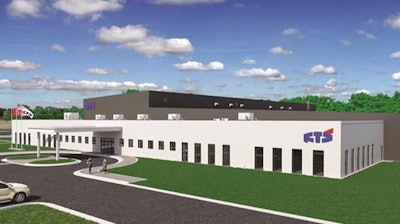 MOUNT PLEASANT, Tenn. (AP) — An automotive parts company will open a new manufacturing facility in Tennessee, an investment of $60.9 million expected to create 150 jobs.
The Department of Economic and Community Development announced Wednesday that Fuel Total Systems will build its 110,000-square-foot facility in the Cherry Glen Industrial park in Mount Pleasant.
The company focuses on development, design, manufacturing and sale of automotive plastic fuel tank systems and related automotive parts. Fuel Total Systems is based in Japan and also has operations in Kentucky.