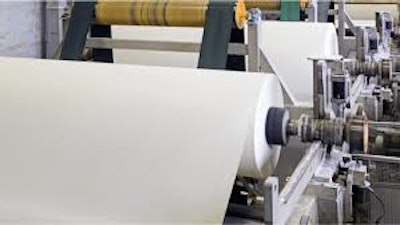 BRATTLEBORO, Vt. (AP) — A Brattleboro paper plant is closing and laying off about 100 workers.
WCAX-TV reports that Georgia-based Neenah, Inc. bought the plant from FiberMark in 2015.
Vermont Labor Commissioner Lindsay Kurrle says the state was notified Thursday night that Neenah would be closing its Brattleboro facility and eliminating jobs. She says the jobs range from entry level to engineering and administrative.
Kurrle says the workers will receive paychecks through the end of the year though they will stop working by the end of November.
She says the state is working to help the affected workers.