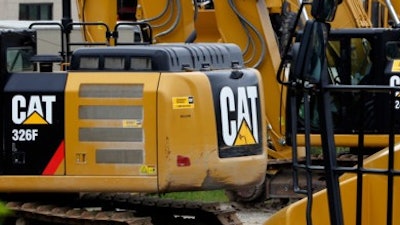 GREENWOOD, S.C. -- Caterpillar Inc. will open a plant in South Carolina early next year that will create 85 new jobs.
State officials said Thursday that Caterpillar is spending more than $13 million for the plant in the Greenwood County town of Hodges that will make casings used in engines and transmissions.
The company said it would start hiring for the new jobs immediately.
Greenwood County Council has approved property tax breaks for the next 20 years for the new plant.