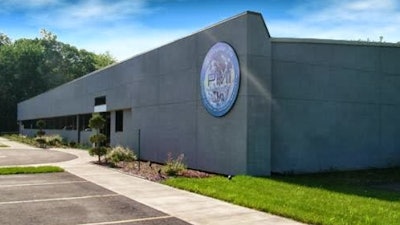 ITHACA, N.Y. (AP) — The Equal Employment Opportunity Commission says an upstate New York company turned a blind eye to blatant racism and sexual harassment in the workplace.
The EEOC alleged in its federal lawsuit that a manager at Ithaca's Porous Materials Inc. made abusive comments to female and minority employees, including calling foreign-born employees "terrorists," using racial slurs and making unwanted sexual advances and comments toward female employees.
The Ithaca Journal reports company CEO Krishna Gupta denied all claims in the lawsuit, and says the man who is the main plaintiff has been terminated.
The lawsuit alleges offensive comments were made in front of a human resources representative, and that grievances were ignored by management. The EEOC says attempts to negotiate a settlement failed, but Gupta says he wasn't contacted by the agency.