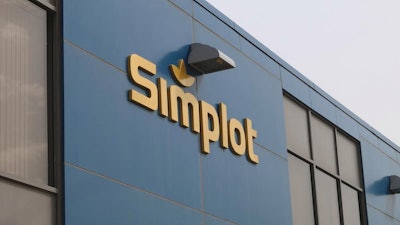 Grand Forks Herald, @gfherald
GRAND FORKS, N.D. (AP) — A late-night fire caused an estimated $150,000 in damage to a potato processing plant in Grand Forks.
Fire officials say the blaze at the Simplot plant prompted the evacuation of the facility about 11 p.m. Wednesday. No injuries were reported.
The cause of the fire wasn't immediately determined.