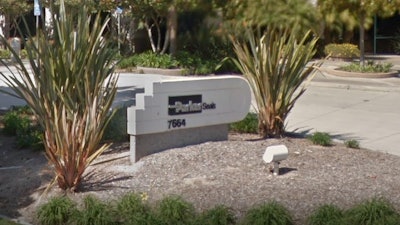 Google Maps
SAN DIEGO, CA -- On August 10, 2018, the U.S. Department of Labor (DOL) announced that it had reached a settlement with Parker Hannifin to resolve an investigation into pay discrimination at the company's San Diego Composite Sealing Solutions facility.  
Parker will pay $222,000 for the pay discrimination violations.
According to the DOL, the settlement comes after a routine compliance evaluation by the department's Office of Federal Contract Compliance Programs (OFCCP), where OFCCP investigators found that, as of Jan. 1, 2014, Parker Hannifin steered females in operative positions, such as machinist, molders, shipping and technicians, into lower paying roles, earning less than males situated similarly.
Parker Hannifin agreed to pay $222,000 in back pay and interest to 37 women.  
The company also agreed to review employee compensation practices and make adjustments as necessary. Other non-monetary forms of relief contained in the settlement include compensation monitoring and Equal Employment Opportunity training. 
Parker Hannifin's Composite Sealing Solutions Division is a federal contractor that designs and manufactures sealing systems, including systems used in the aerospace and military sectors.