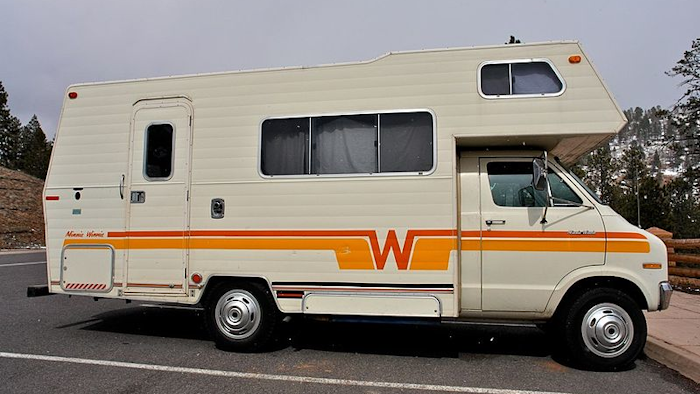 Alex Proimos
FOREST CITY, Iowa (AP) — A Winnebago Industries spokesman has confirmed cutbacks at the company's northern Iowa plant in Forest City.
Chad Reece said Thursday that fewer than 35 people were dismissed at the end of July. He wouldn't provide a more precise number but did say the cutbacks were permanent. He says the company constantly refines its staffing to meet production demands and future business needs.
He says Winnebago employs 2,600 to 2,700 people at the plant, which is more than half of the company's total workforce.
The company makes motor homes and other outdoor products.