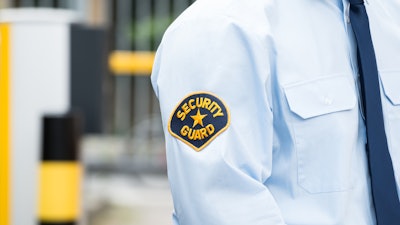 NATCHEZ, Miss. (AP) — A Mississippi city is paying roughly $85,000 a year for security at a vacant tire plant that has been empty since 2001.
The Natchez Democrat reported Saturday that Natchez is spending the money for its building that Titan Tire had operated at. City officials say security is necessary to prevent intruders.
Mayor Darryl Grennell says officials also want to protect materials that can be salvaged like copper pipes and wires. City Clerk Megan Edmonds says Natchez became responsible for securing the facility when Titan Tire's lease expired, and that last year it agreed to pay Dawson Security and Investigation Services between $6,600 and $7,900 a month.
The mayor says there is no immediate solution that would save Natchez from spending the money.