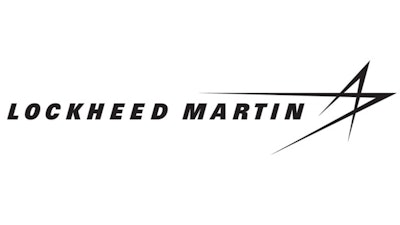 Lockheed Martin has announced plans to expand its cyber operations at Port San Antonio's Project Tech complex.
The company is the first tenant at Project Tech—a new development in the heart of the campus specifically tailored to support the growth of the region's cybersecurity and other advanced technology sectors.
Lockheed Martin's Cyber Solutions operations will be housed within more than 15,000 square feet of workspace beginning in early 2019. The local team comprises high technology positions including systems engineers, software developers and cyber architects. They will primarily work on development and testing of full spectrum cyber tools and platforms such as Henosis, the Lockheed Martin prototype for the U.S. Air Force's Unified Platform competition.
During the next five years, the team expects to grow to more than 100 professionals.