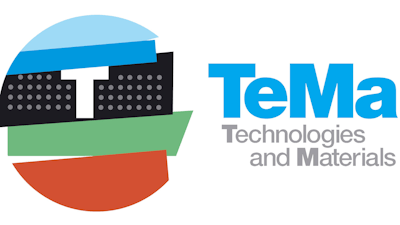 KEARNEYSVILLE, W.Va. (AP) — A company based in Italy has broken ground for a West Virginia facility that will manufacture insulation and drainage systems.
TeMa North America held a groundbreaking ceremony Tuesday for the $10 million facility in Kearneysville.
The state Department of Commerce says in a news release it is the first manufacturing facility for parent company TeMa in the United States. The company has other plants in Italy, Spain, Turkey, Romania and Russia.
The statement says the facility is expected to be completed by the end of the year and is expected to create 30 jobs. The insulation and drainage systems will be for residential, commercial and industrial use.