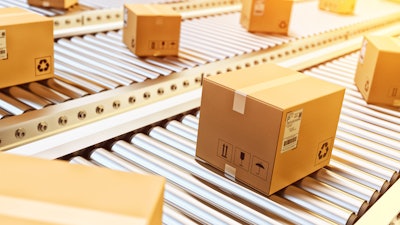 SALTILLO, Miss. (AP) — A paper company is expanding its cardboard box plant in northeast Mississippi, with plans to add 25 jobs over three years.
Atlanta-based WestRock announced Wednesday that it will replace the corrugating machine at its Saltillo plant with a new, larger machine to make cardboard. WestRock says the new machine will make better cardboard. The company didn't say how much it will spend at the plant, which now has 169 workers.
The Mississippi Development Authority will give WestRock $320,000 for building improvements and $50,000 for worker training. Local officials will grant property tax breaks worth an estimated $2.6 million.
MDA spokeswoman Tammy Craft says jobs qualify for incentives rebating some worker income taxes to the company. That requires WestRock pay at least $40,500 annually. WestRock could get $405,000 over 10 years.