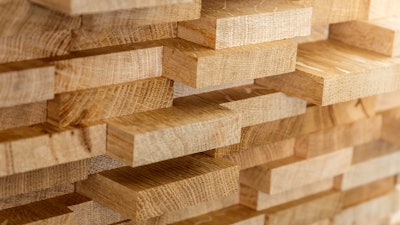 TROY, Ala. (AP) — A $110 million lumber manufacturing facility will be built in southern Alabama.
The Florida-based Rex Lumber Co. will build the state-of-the-art facility and create more than 110 jobs, Al.com reported.
Gov. Kay Ivey says the plant called "Project Red Fox" will produce a minimum of 240 million board feet per year. The plant will be located in an unincorporated part of Pike County.
Work on the site will begin March 15.
"Rex Lumber's new Alabama lumber manufacturing facility will not only bring high-quality jobs but will also create substantial economic benefits for the industry in the Pike County area," Ivey said.