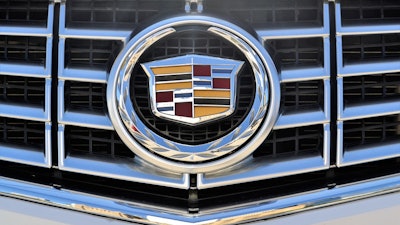 Pixabay
KANSAS CITY, Kan. (AP) — General Motors says it will build a new vehicle at its plant in Kansas City, Kansas.
The company said Monday it will build the Cadillac XT4 crossover sport utility vehicle at its Fairfax Assembly & Stamping Plant.
GM spokeswoman Mary Padilla says the announcement means the plant will keep about 500 jobs. The assembly plant currently employs 2,235, including about 2,000 hourly workers, making the Chevrolet Malibu.
The company is spending $265 million to prepare to manufacture the vehicle.
The Kansas City Star reports Fairfax lost its third shift last fall after sales of the Malibu slumped. It had employed about 3,000 with the three shifts.
The Cadillac XT4 is a crossover SUV.