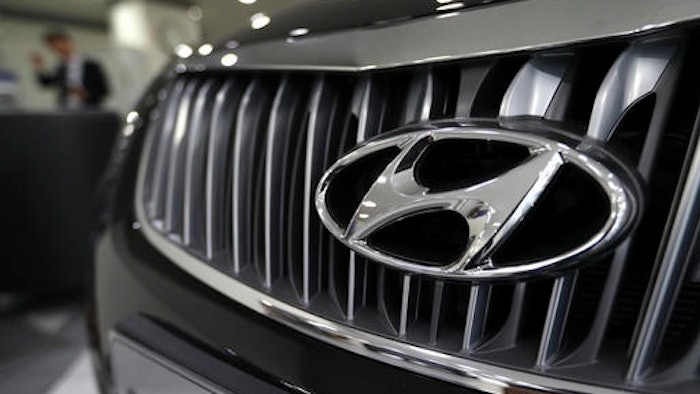 AP file
SAN FRANCISCO (AP) — A federal appeals court has tossed out a roughly $210 million deal to compensate owners and leaseholders of Hyundai and Kia models with overstated gas mileage figures.
In a 2-1 ruling, a panel of the 9th U.S. Circuit Court of Appeals said Tuesday that a lower court judge failed to determine whether differences in state consumer protection laws prevented a nationwide settlement.
The panel sent the case back to the judge to conduct that analysis and also exclude used car owners from the deal.
Hyundai and Kia announced in 2012 that they were lowering their fuel efficiency estimates for approximately 900,000 vehicles from model years 2011, 2012 and 2013.
Kia spokesman James Bell said the company would seek review by a larger 9th Circuit panel. Hyundai spokesman Michael Stewart said the company continues to support the nationwide settlement.