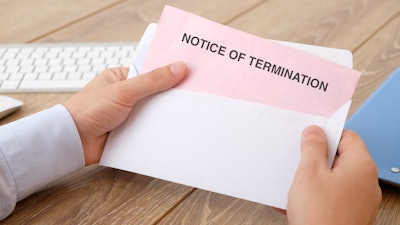 DEWITT, N.Y. (AP) — A utility service company is closing its upstate New York plant and laying off 101 workers.
The Post-Standard of Syracuse reports Osmose Utilities Services Inc. plans to close its DeWitt facility near Syracuse on April 30. According to a filing with the New York State Department of Labor, 101 workers will be laid off.
The company says the facility will be relocated to an undisclosed location.
Osmose services electric and telecommunication utilities. The company has offices in Buffalo and suburban Atlanta.
Company officials were not available for a comment.