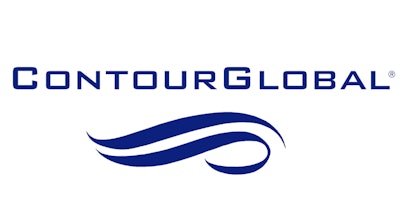 PRISTINA, Kosovo (AP) — Kosovo's government has signed a 1 billion-euro ($1.18 billion) deal with the New York-based power generator ContourGlobal PLC to build a 500 megawatt coal-fired power plant.
The deal was signed Wednesday with the company's top manager Joseph Brandt.
The new power plant, named Kosova e Re (New Kosovo) will start to be built next year and become operational in 2023 to replace government-owned Kosova A, a 55-year old outdated power plant.
It will supply power, produced with the most updated technology, mainly for the capital Pristina and its surrounding areas in the next 40 years.
Kosovo, which produces all its energy from coal, has regular power cuts because of the old production and distribution energy network.
Kosovo declared independence from Serbia in 2008, which Belgrade hasn't recognized.