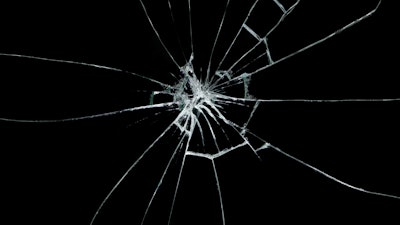 KINGSPORT, Tenn. (AP) — A settlement has been reached in a federal lawsuit over $750,000 in unpaid utility bills at a shuttered Tennessee glass plant.
The Kingsport Times News reports insurer North American Specialty sued Heritage Glass and its officers in Greeneville federal court last year after paying the money owned by the company to electric utility AEP.
Heritage Glass had been formed to make glass for the solar industry at the AGC plant that closed in 2012. The 2014 deal was supported through $700,000 in state grants and $2.6 million from the city of Kingsport.
The company had envisioned hiring 120 people in the short term, plus another 300 later.
According to court documents, the company went out of business in 2015 because it ran out of money, leaving its utility bills unpaid.