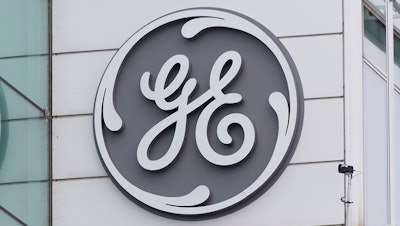 BLOOMINGTON, Ind. (AP) — Medical-device maker Cook Group has taken over a former General Electric refrigerator factory in Bloomington and expects to start renovation work in the coming weeks.
Company officials announced Monday it had completed its purchase of the factory site that GE shut down last year. Cook said in September it would buy the 70-acre property, where it plans spending $125 million on renovations.
The company says it could add 500 jobs over the next decade with the expansion of its Cook Medical unit that makes products such as heart stents and surgical instruments.
The (Bloomington) Herald-Times reports local officials are considering a special tax district that would fund $5 million in landscaping, repaving and exterior building work on the site.