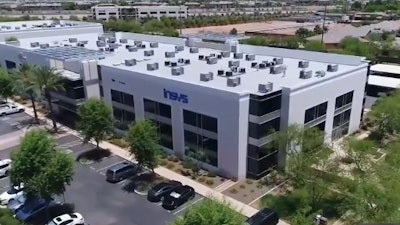 BOSTON (AP) — The founder of a pharmaceutical company charged with leading a nationwide conspiracy to bribe doctors to prescribe an opioid pain medication has won his bid to remove his electronic monitoring bracelet.
U.S. Magistrate Judge Jennifer Boal in Boston said Monday that prosecutors have shown no evidence that John Kapoor of Arizona-based Insys Therapeutics Inc. intends to flee. Prosecutors said at a hearing this month he should remain on GPS monitoring because he's a flight risk.
Kapoor and other Insys executives are accused of offering kickbacks to doctors to write large numbers of prescriptions for a fentanyl-based pain medication that's meant for cancer patients.
Defense attorney Brian Kelly said Kapoor is grateful for the ruling and looks forward to fighting the charges.