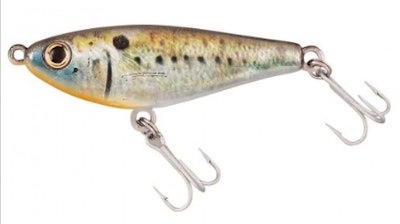 PRADCO
Fort Smith, Arkansas -- A Fort Smith company that manufacturers fishing lures and hunting products says it's planning to add 60 jobs to its facility over the next several months.
PRADCO officials announced the move on Friday which includes the addition of four soft plastics machines to produce YUM baits at the facility. The company also plans to move the Thill Floats production line from Minnesota to Fort Smith.
PRADCO-Fishing Vice President Bruce Stanton said the 60 new jobs will bring the total number to 290 at the Fort Smith plant.
Stanton says the jobs expansion resulted from Walmart's commitment to U.S.-based local manufacturers.
Gov. Asa Hutchinson attended Friday's announcement and said Fort Smith is on the "cutting edge" of an effort to revive manufacturing in the state.