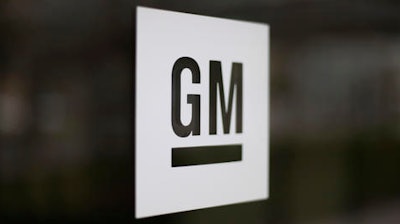 WILMINGTON, DEL. -- A Delaware developer says thousands of jobs are planned for a former General Motors plant that laid off hundreds and closed during the Great Recession.
The News Journal reports that Thomas Harvey, president of Newport-based Harvey Hanna & Associates, mentioned the opportunities in a statement Monday. A pending purchase of the more than 140-acre (55-hectare) property was formally announced. Neither the sale price nor specific redevelopment plans have been disclosed.
Harvey Hanna officials say their subsidiary, Boxwood Industrial Park, LLC, will become the listed owner of the site.
New Castle County Executive Matt Meyer says he'd be open to offering tax incentives to help redevelop the facility, noting that it would raise its property value.
Wanxiang, a car-parts manufacturer under a China-based company, listed the plant for sale in 2016.