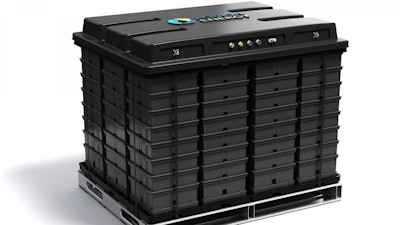 EAST HUNTINGDON, Pa. (AP) — A high-tech battery manufacturer is closing its western Pennsylvania plant and moving operations to China.
The Pittsburgh Tribune-Review reports that Aquion Energy Inc. is moving out of the 330,000-square-foot plant in East Huntingdon Township. Aquion had filed for bankruptcy before it was bought by Juline-Titans in July. According to court documents, Aquion no longer had a use for the industrial property.
Pennsylvania has given $8.6 million in grants and an additional $8 million in loans to the battery company. The Department of Community and Economic Development has tried to recover money it says Aquion owes the state.
Regional Industrial Development Corp. president Donald Smith Jr. says the organization is disappointed. Smith says the RIDC had invested about $1.5 million into the Aquion facility before the company filed for bankruptcy.