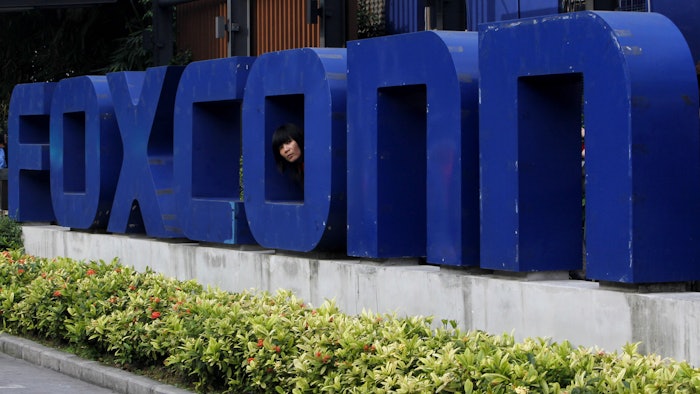 Foxconn says its plans to invest $10 billion in Wisconsin to build a display panel manufacturing plant is just the beginning of a series of investments in the United States in coming years.
Wisconsin beat out several other states for the plant scheduled to open in 2020 and employ 3,000 initially, with the potential to grow to 13,000.
President Donald Trump joined with Foxconn CEO Terry Gou, Wisconsin Gov. Scott Walker, House Speaker Paul Ryan and others at the White House on Wednesday to announce the deal.
Foxconn says the Wisconsin facility will manufacture liquid crystal display, or LCD, panels that can be used in televisions, self-driving cars and in a variety of other areas including health care, office automation and entertainment.