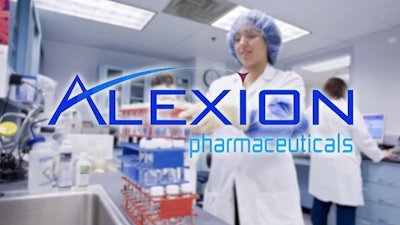 NEW HAVEN, Conn. (AP) — A Connecticut pharmaceutical company has announced it plans to lay off more than 200 employees in the coming weeks.
The New Haven Register reports that a spokeswoman for Alexion Pharmaceuticals said Monday that the 210 layoffs represent about 7 percent of Alexion's 3,000-person workforce.
The biopharmaceutical company, which makes drugs to treat rare diseases, says the move aims to help position the company for "sustainable, long-term growth." It's unclear where the layoffs are being made.
The New Haven company announced in 2012 that it would be relocating from Cheshire. It accepted incentives from the state as part of its First Five economic development program.
Officials with the state Department of Economic and Community Development weren't immediately available for comment Tuesday.
Alexion has a manufacturing facility in Smithfield, Rhode Island.