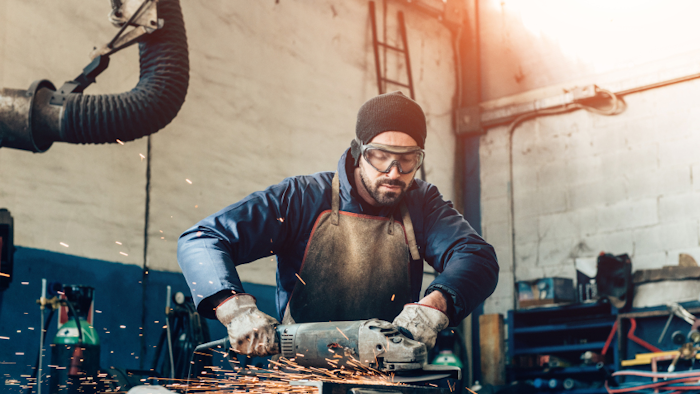 WASHINGTON (AP) — U.S. manufacturers boosted output modestly last month, led by greater production of construction supplies, autos and petroleum products.
The Federal Reserve says factory production rose 0.2 percent in September, following a decline of 0.5 percent in the previous month. The broader industrial production category, which includes mining and utilities, ticked up 0.1 percent.
Even with the gain, manufacturing output has been flat in the past year. Factories have been hit by several factors: weak business spending on machinery and other equipment, a strong dollar that has made U.S. goods more expensive overseas, and sharp cutbacks in oil and gas drilling that has lowered demand for pipeline.
Mining output rose 0.4 percent last month, though it has fallen 9.4 percent in the past year. Utility production fell one percent.