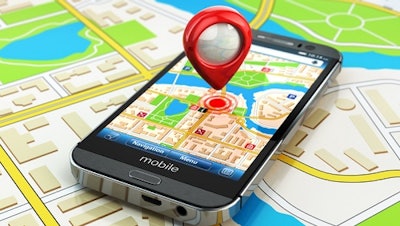 OLATHE, Kan. (AP) — Garmin International says it is planning a $200 million expansion at its headquarters in Olathe.
Garmin and the city of Olathe announced Friday that the company will build a new manufacturing and distribution center and new road through its campus. The project is expected to take two years.
The Kansas City Star reports (http://bit.ly/2bMnhU6 ) after the expansion is completed, the company plans to renovate its existing manufacturing and warehouse space for research, development and office space.
The company currently employs about 2,800 at its headquarters. The expansion will accommodate another 2,600 workers.
Company spokesman Ted Gartner says officials have not decided whether about 600 Garmin workers who work elsewhere in the Kansas City area will be moved to the expanded headquarters.