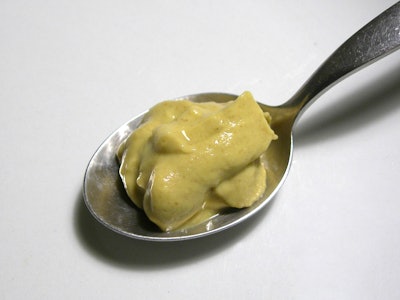 HOLLAND, Mich. (AP) — The state with a history of manufacturing motors and Motown music is making more room for mustard.
The Holland Sentinel reported (https://bit.ly/2bjAWUg ) Thursday that the Kraft Heinz Co. plant in the western Michigan city of Holland is expected to be the home of all Grey Poupon production in about a month. The plant also plans to expand production of yellow mustard.
The moves come amid a $17.2 million investment in the longtime Holland plant and addition of 50 employees. The expansion follows November's announcement that the company would be closing seven plants in the U.S. and Canada and eliminating 2,600 jobs — about 14 percent of its North American factory workforce.
The company, based in Chicago and Pittsburgh, was formed from the merger of Kraft and Heinz last year.