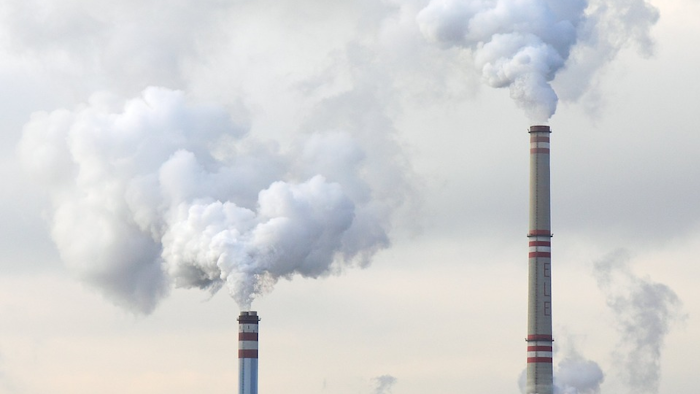 Pixabay
UPPER TOWNSHIP, N.J. (AP) — A decision by the state Department of Environmental Protection to issue a permit allowing an electric generation plant to convert from coal-fired to gas-fired has drawn ire from environmental groups.
Activist groups including The Sierra Club and Environment New Jersey say the permit will allow B.L. England's plant in Cape May County to produce more harmful greenhouse gases. They also say the state has enough in-state electric generation and the plant isn't needed.
"Their (DEP's) justifications for this are highly misleading," said Carleton Montgomery, executive director of the Pinelands Preservation Alliance.
But Frank Steitz, director of DEP's air quality management program, told The Philadelphia Inquirer that the estimated $400 million conversion project will make the 54-year-old plant more efficient and "and bring it into the 21st century."
State officials said the new plant in Upper Township will reduce air pollution after decades of burning coal, oil and rubber tires. The converted plant would have a 447-megawatt capacity and would sell electricity to the 11-state PJM grid, which resells it to utilities.
The Sierra Club and Environment New Jersey filed a joint lawsuit against the state in January to block the conversion, which B.L. England's owners had hoped to start this year. The suit alleges the New Jersey Pinelands Commission violated its own bylaws in December when it gave South Jersey Gas permission to run 10 miles of gas pipeline to the plant through legally protected forest.
The suit has been supported by three former governors — Democrats Brendan Byrne and Jim Florio and Republican Christine Todd Whitman.
Russ Arlotta, vice president of RC Cape May Holdings LLC, which owns B.L. England, said the conversion will wait until the appeal is resolved.
Steitz said the legal action is "holding up the process."
"They're preventing residents of South Jersey from getting healthier air," he said.