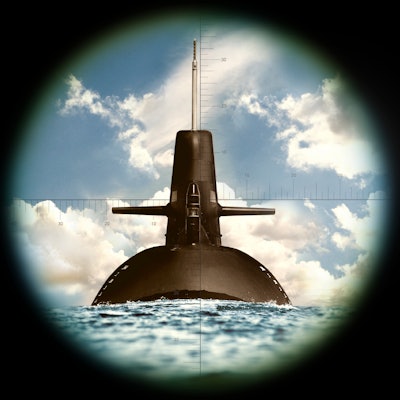 NATIONAL HARBOR, Md. (AP) — Newport News Shipbuilding is planning to eventually add more than 1,000 jobs to help build a new fleet of ballistic missile submarines for the Navy.
The Daily Press (https://bit.ly/1sr2fi0 ) reports that company President Matt Mulherin announced the news during a news conference at the Sea-Air-Space Exposition in National Harbor, Maryland. The shipyard, which is Virginia's largest industrial employer, has shed about 1,200 jobs since last year and officials have said it could cut another 300 later this year.
Hoping to replace the Navy's aging fleet of Ohio-class submarines, which act as a nuclear deterrent, the Defense Department plans to order 12 boats for a new fleet, beginning in 2021. The fleet doesn't yet have a name, so Navy leaders are simply calling it the Ohio Replacement Program, or ORP.