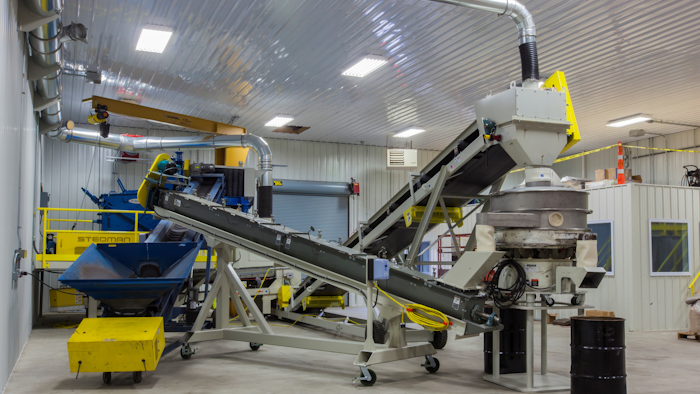 The Stedman Machine Company has expanded its testing and toll processing facility with:
Two horizontal-shaft impactors.
A vertical roller mill fine grinding system.
Other full-size equipment including cage mills, vertical shaft impactors, hammer mills, vertical roller mills and lump breakers.
Open, closed circuit, and air-swept systems for pre-purchase testing, process development and toll processing. 
The company looks to offer cost and time savings as a toll processor in meeting specifications that some facilities may not currently be equipped to match. Additionally, analysis capabilities include moisture, particle size gradation, bulk density, abrasion, estimated metal replacement costs and power requirements for startup and full load.