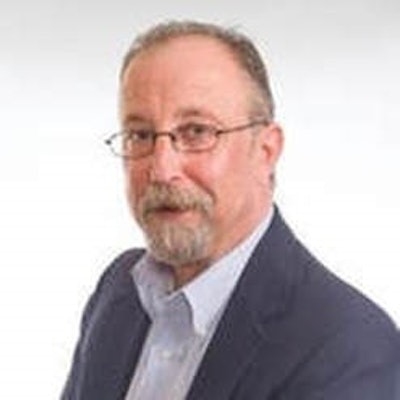 Josh Chernin is a Partner with Business Improvement Group, LLC, and has more than 30 years of manufacturing and operations leadership experience in the United States and Europe.
Chernin has had P&L responsibilities in printing, metals, converting, contract manufacturing, and textiles, built three plants, consulted to many manufacturers, performed several turnarounds, and visited more than 300 manufacturing plants.
He also has deep experience in medical devices and aerospace and is an expert project manager.
Chernin has a BA in Economics from the University of Massachusetts, Amherst, and an MBA from the Harvard Business School.