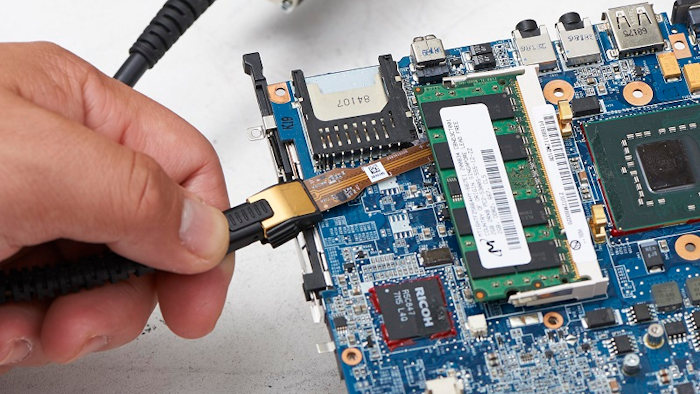 Tektronix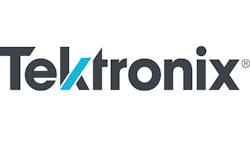 Tektronix
Tektronix (Beaverton, OR) has introduced the P7700 series of TriMode probes for use with Tektronix performance oscilloscopes. Offering up to 20 GHz bandwidth, the new probes ease the challenges designers face when debugging circuits found in the latest mobile and enterprise designs by minimizing probe loading, improving access to smaller, more-densely packed test locations and lowering overall cost of ownership. Additional features include:
Efficient test and debug of the latest standards from LPDDR4 to MIPI D-PHY and C-PHY.
An input amplifier located <4 mm from the connection point, minimizing signal loss, probe tip capacitance, and noise. F
A signal path fully characterized and automatically de-embedded from measurement results.
Compact solder tips that fit into tight spots to minimize the impact on the small size components on the board.
A new TekFlex connector and supported accessories that provide a reliable, secure connection — including a small LED that lights up to confirm connectivity from the scope to the accessory tip.
For more information, visit www.tek.com, or call 800-833-9200