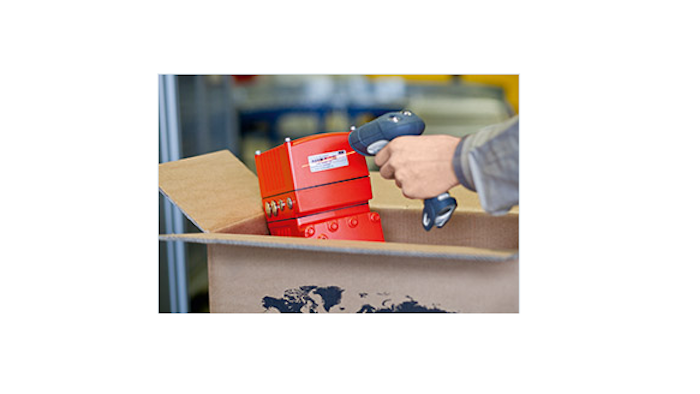 Designed to allow users to automate incoming goods processes and optimize the flow of goods, the DriveTag barcode label from SEW-EURODRIVE (Lymon, SC) increases the efficiency of material flow, startup and delivery.
DriveTags are functional barcodes with data defined by the user. For example, they may contain the SEW serial number, your material number, or your project number. They allow you to identify drives simply and electronically. Furthermore, all deliveries and their internal processing can be controlled efficiently using DriveTag. Time and effort needed in the receiving department are reduced and the internal material flow becomes more dynamic.
SEW-EURODRIVE can supply DriveTags for your drives and packages upon request; you select the type of barcode and all of the data that you want it to contain.
www.seweurodrive.com; 864-439-8792