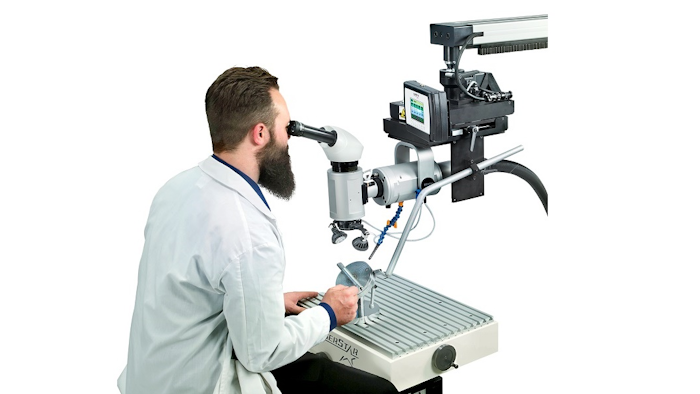 LaserStar Technologies
LaserStar Technologies (Riverside, RI) introduces its second generation of the FiberStar line of fiber laser welding systems. Features include:
A sharp, focused light beam that consistently melts a very small area of metal.

Very little heat is generated at the weld point, allowing users to laser weld >0.025 mm from complex, heat sensitive, intricate parts.

Parameter flexibility from 0% to 100% duty cycle.

A permanently-sealed

laser source with a closed loop air-cooled design that protects against dust and dirt, has no consumable parts and requires little maintenance. 

Availability up to 450 Watts.

Applicability in aerospace, electronics, medical device, job shop and micro component assembly markets.
For more information, visit http://www.laserstar.net/, or call 401-438-1500.